Hello everyone,
Sorry if i'm not in the good section !!
I already have FF57 and i did some css modifications that i found on other sites.
But i would like to do something (i don't know if it's possible and i can't find it on internet) with CSS code or something else.
A bookmarks sidebar with only logos/Icons of my favorites sites.
Can somebody help me with this ??
See this exemple i made with Photoshop...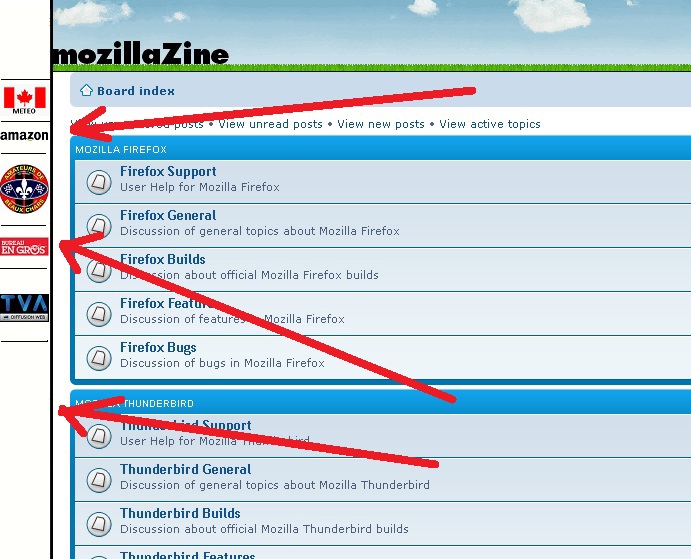 Thank you !!